Hey all!
I've kind of disappeared for the last couple of months (or more… sorry). The are some reasons of my Houdini-ish behavior:
For some of you who may not know, I am a programmer, and I have been looking for a job for quite a while. It was a long and hard process that was going on for a few months. After some time I realized that this process was no joke, and I've made the decision that in order to have some results I need to really apply myself 100%. It took a lot of studying, brushing up and practicing. Three to four interviews every week in different companies. There were a lot of disappointments and sometimes little moments of joy here and there. Somewhere along the way I did lose my own confidence a few times and had to rebuild it over and over again.
Finally it worked! 🙂 Found a good working place, that is surprisingly 10 minutes from my fiance's workplace. I'm starting in January! Yay!
Only then our landlord decided they want to move back into our beloved apartment. So we had to take on the process of looking for apartments, going to see them, and boy are the photos online misguiding! But we found a new lovely apartment in another city, that's closer to my new work, and is bigger for the same price. Of course, there was a lot of moving, packing, and unpacking (we still need to hang a couple of things and get some new furniture heehee).
Aside from that I am planning my wedding due in March 🙂
So what's on my "To Do" list?
Looking for a job – check, moving to a new place – check, planning a wedding – ongoing haha.
I guess that saying is right; whatever happens – it's all for the best.
And these were the reasons for me being MIA.
As the year 2015 begins, hopefully my personal life will stabilize, so I can return to a normal routine. I missed having a daily structure. I can return to being a normal person with fun hobbies 😀
Meanwhile my first ever niece was born! And you know what that means – BABY SEWING!
Thank you for sticking up with me, thank you for your support and love in 2014.
I wish you all a peaceful 2015 year, full of achievements, quality family time, hope, self belief, growth, with a lot of time for relaxation and hobbies!
Look and reflect on this year, remember all that was good, learn from and forget all the bad.
Happy New Year!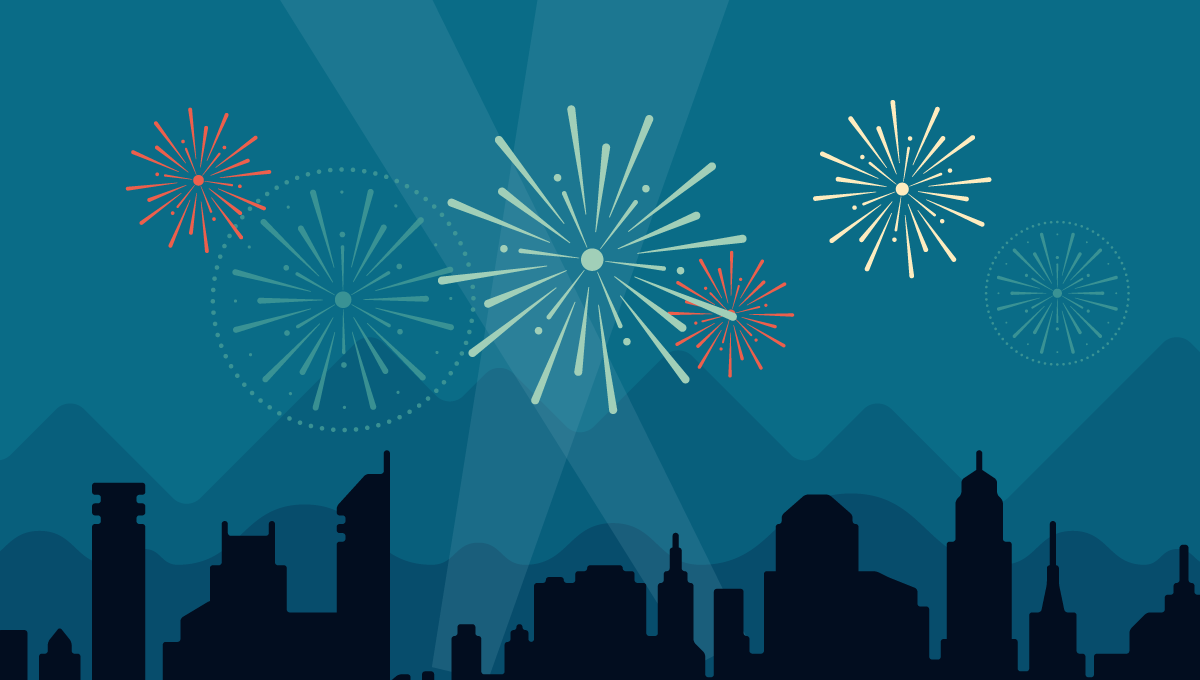 Here's an excerpt:
A San Francisco cable car holds 60 people. This blog was viewed about 2,400 times in 2014. If it were a cable car, it would take about 40 trips to carry that many people.
Click here to see the complete report.